It was my son's 1st birthday coming up and I had so many plans right after he turned 6 months. He had started recognizing animals well and I decided upon the jungle theme. I did not want the celebration to be too grand for the fact that the little one would hardly understand that it's his birthday.
But being his first birthday, it had to be special.
A theme party:
I decided about the fondant cake with little Simba ruling the Jungle.
Instead of the birthday caps for the kids, we got animal masks for them to take back home.
To make it different we decided to get bands for the little guests with 'Devaansh' birthday' printed on them.
The return gifts were also theme based and packed in the wrapper filled with funky animals.
I myself created the invite for the party.
On the D day, the living room was decorated with green balloons, the stage was set. We were all dressed up. The little one looked so cute in the formal dress.
But just one balloon bursting sound was enough to make the birthday boy scared and cranky and the complete party looked spoiled to me. Though everybody else enjoyed it, the birthday boy had to be nursed to sleep as he was tired crying his lungs out.
Out of all things, I think one thing that compensated for all the spoiled up party was the messages that I made every family member write for little Devaansh. This will be cherished forever.
Later we decided that we would not have a birthday party until this boy turns 5 and really wish to have a party with his friends. However, we will surely have other things to make this day special for him.
Play area:
So this is what we did on his 2nd birthday. We took our little one and two of his friends to a play area. The kids enjoyed there for an hour. There were mini slides, a pool of colorful balls, mini rides and everything that can please the twinkling eyes of the little ones. As a mom, I was happy and content with my decision of not hosting a party at home but let the little one do what he enjoys the most.
For the next few birthdays, this is what I have in my mind…
Picnic:
This was what I enjoyed the most when I was a child. The word 'picnic' can be fascinating for kids. Being an animal lover, I am sure my son would enjoy a trip to a zoo with his friends.
Close to nature:
We usually go out on one-day trips and my little one loves it. There are many things that kids get to watch on Television and books but I believe in traveling with him to show the mountains and the waterfall you mention in the stories. Travelling with him to make him hear the gushing sound of a river. Travel to lakes and ponds. Trek to snow and desert and let him make his own stories. I am sure this would make his day much more special.
Charity:
I wish to make him understand the importance and value of keeping and using things safely and wisely. What better way than his birthday to make him realize that he is growing up for bigger responsibilities in life. We would like to go to an orphanage and donate some toys and books to the needy ones. I am sure, teaching my little one to think beyond himself on his birthday will make the day extra meaningful.
Cuisine:
Touchwood! My champ is turning foodie just like us. So, to make this day special for him, I would prepare a favorite food that he wishes me to, exclusively for him. (That reminds me how my mum prepared Pav Bhaji for me, every year on my birthday. Sluuuurrp!!)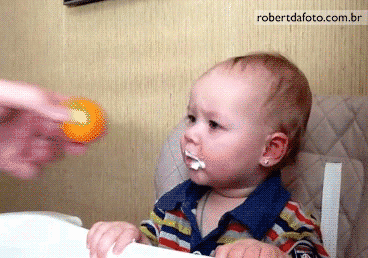 An event:
If he turns out to be a sports lover, I would take him to watch his favorite sport live as a surprise gift. We can also opt for a movie or a play if that interests him. (Only when he learns to sit at one place!)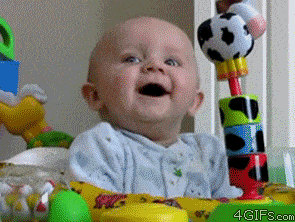 More ideas are always welcomed as your comments, after all, it's the matter of my child's birthday.
This post is a link up with Amrita andDeepa for #MondayMommyMomments
(Follow on Twitter @DeepaGandhi1 and @misra_amrita )